Social Security Disability (SSDI)
Don't Know What's Next? Once you have filed your SSDI application contact our office with any questions or concerns you might have. Our knowledgeable staff at Kazmierczak Law Office has helped thousands of clients get their benefits and we want to do the same for you!
We can help you after you file your application to get supplemental materials and anywhere throughout the appeals process.
You can depend on our skills and experience whatever stage you are at in your claim and pay no attorney's fees unless you win.
Applying for Social Security Disability benefits requires extensive information about you, your injury or illness, your medical records, and your work history. The more accurate and specific you can be in your application, the greater the chance it will be approved. To know what the SSA wants and how to present it is difficult. However, our lawyers are highly trained and experienced in the process, which will benefit you.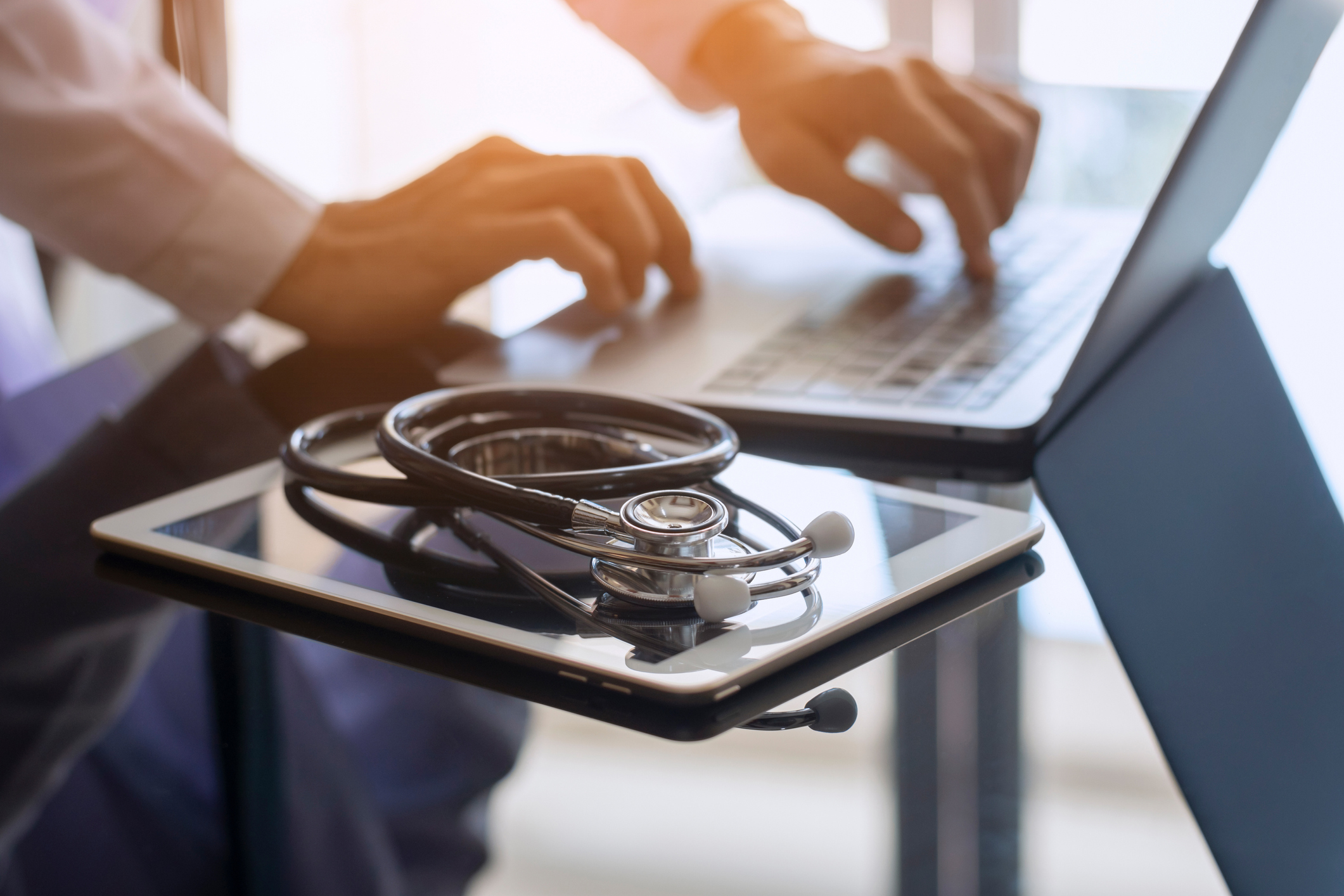 The Social Security Administration will want the names, addresses, phone numbers, and dates of service for all the doctors, hospitals, and clinics you've seen for your injury or illness. At Kazmierczak & Kazmierczak, LLP, we provide the forms that pertain particularly to you for your physician to complete. We will work with your medical providers to ensure they provide all your medical records and other information.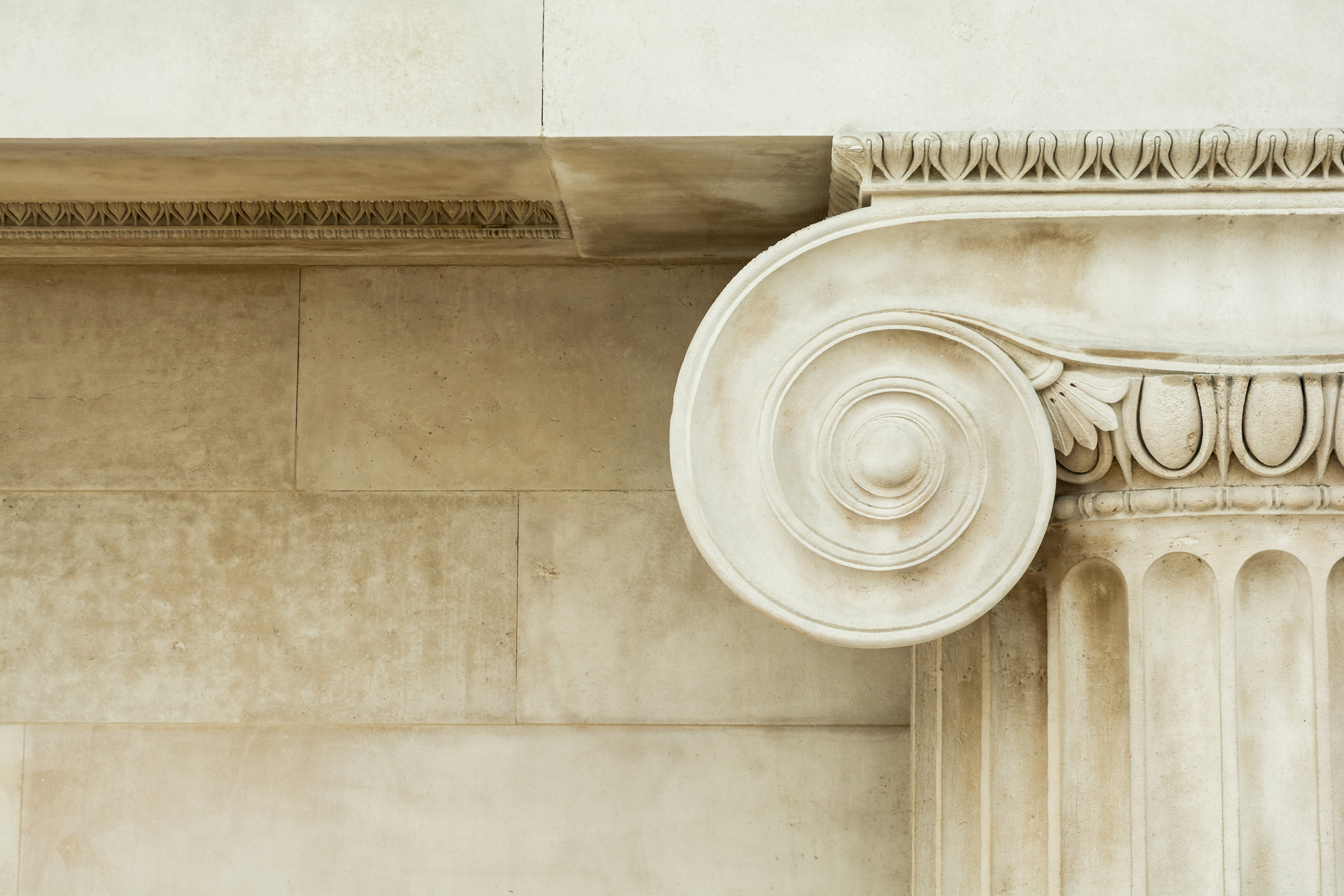 Your application must include a complete work history that describes all the kinds of jobs you've held over the past fifteen years. The examiners will want to know if your injury or illness prevents you from doing the type of work you've previously done.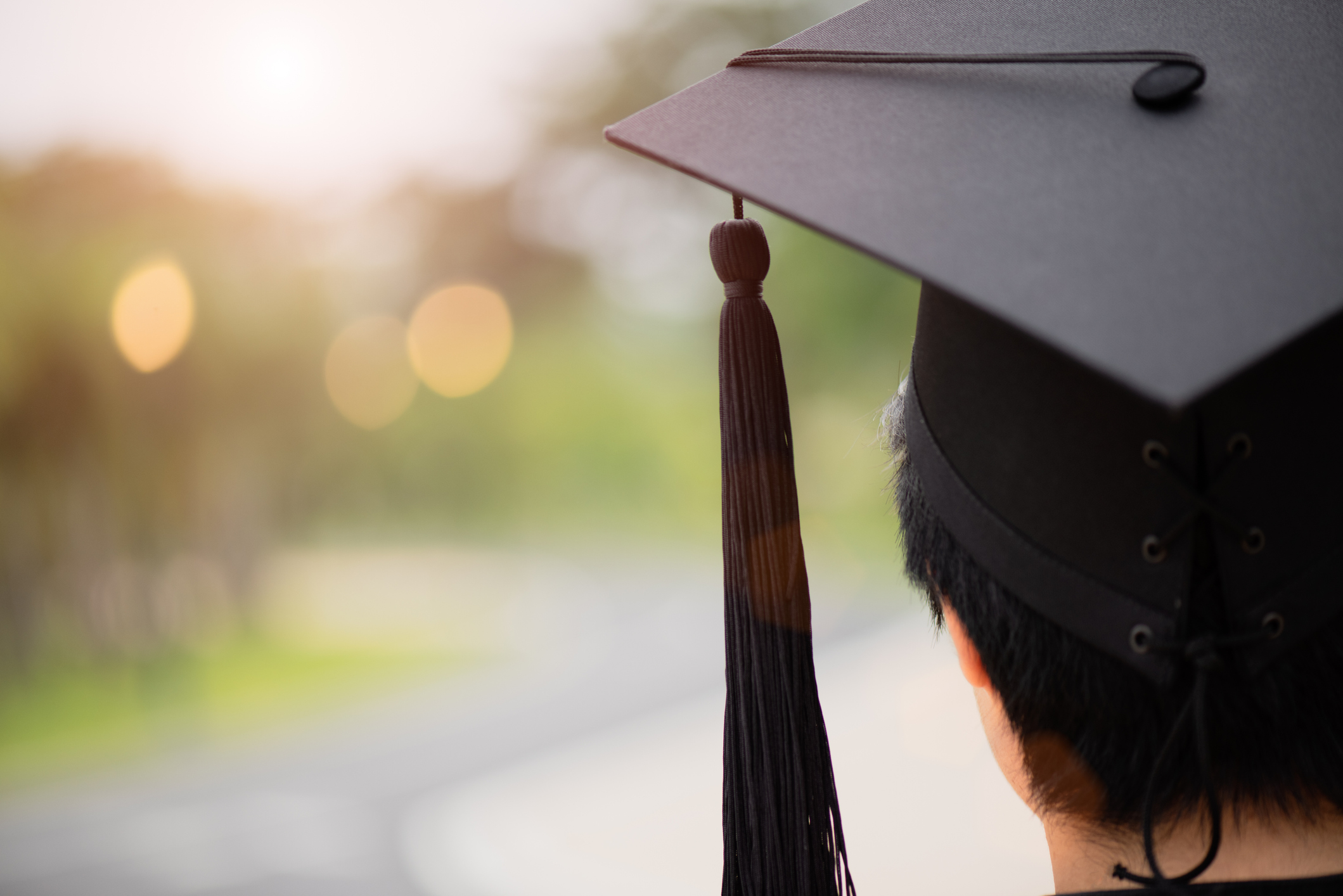 Your age at the onset of the disability and your level of education may both have a bearing on whether you will be considered disabled. The Social Security Administration recognizes that people over age fifty years of age and people with a high school education or less have more difficulty with retraining and finding new employment.
we are here to help
It is best to apply for your SSDI benefits by phone or online at https://www.ssa.gov/onlineservices/ . It can take up to 3 to 5 months before you are notified of whether or not your application has been granted or denied. To make this process easier and to fully understand what is needed for a successful claim please contact Kazmierczak Law Office for high quality legal advise.