Why Hire Our Attorneys?
We will help you throughout any stage of your claim from application or in-between through appeals, to get the reward you need.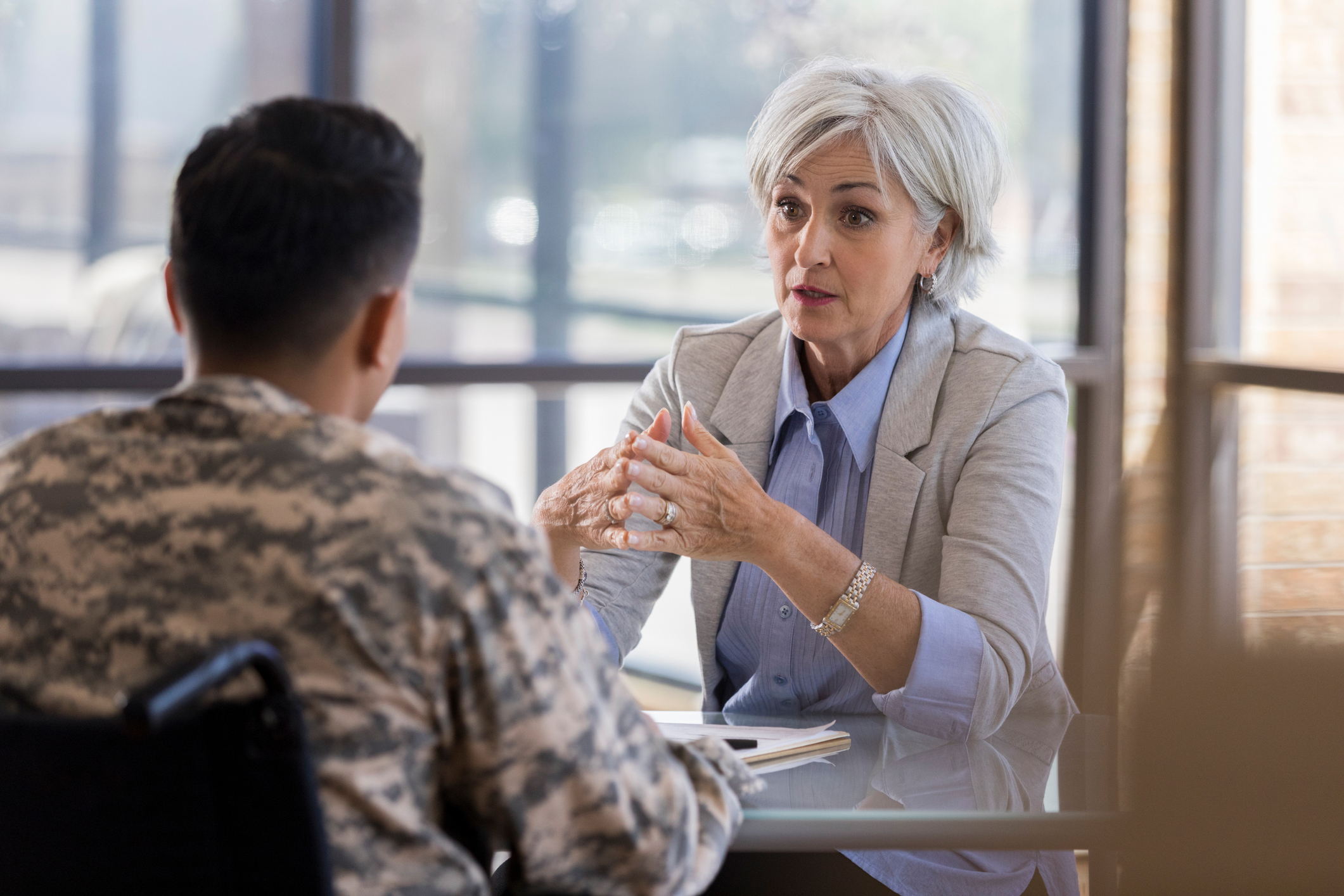 Our experienced lawyers at Karl Kazmierczak, LLC have been assisting social security disability applicants and Veterans for more than 30 years. We help throughout the process, whether at application, appeals, or hearing levels. We have the knowledge, skills, and experience to get you the results you need. With laws constantly changing you need a lawyer that is competent and has complete understanding of the rules and regulations of pursuing these types of claims. We will ensure that deadlines are adhered to, arguments and medical evidence are submitted on your behalf, and that you will have a voice in how your claim is carried out.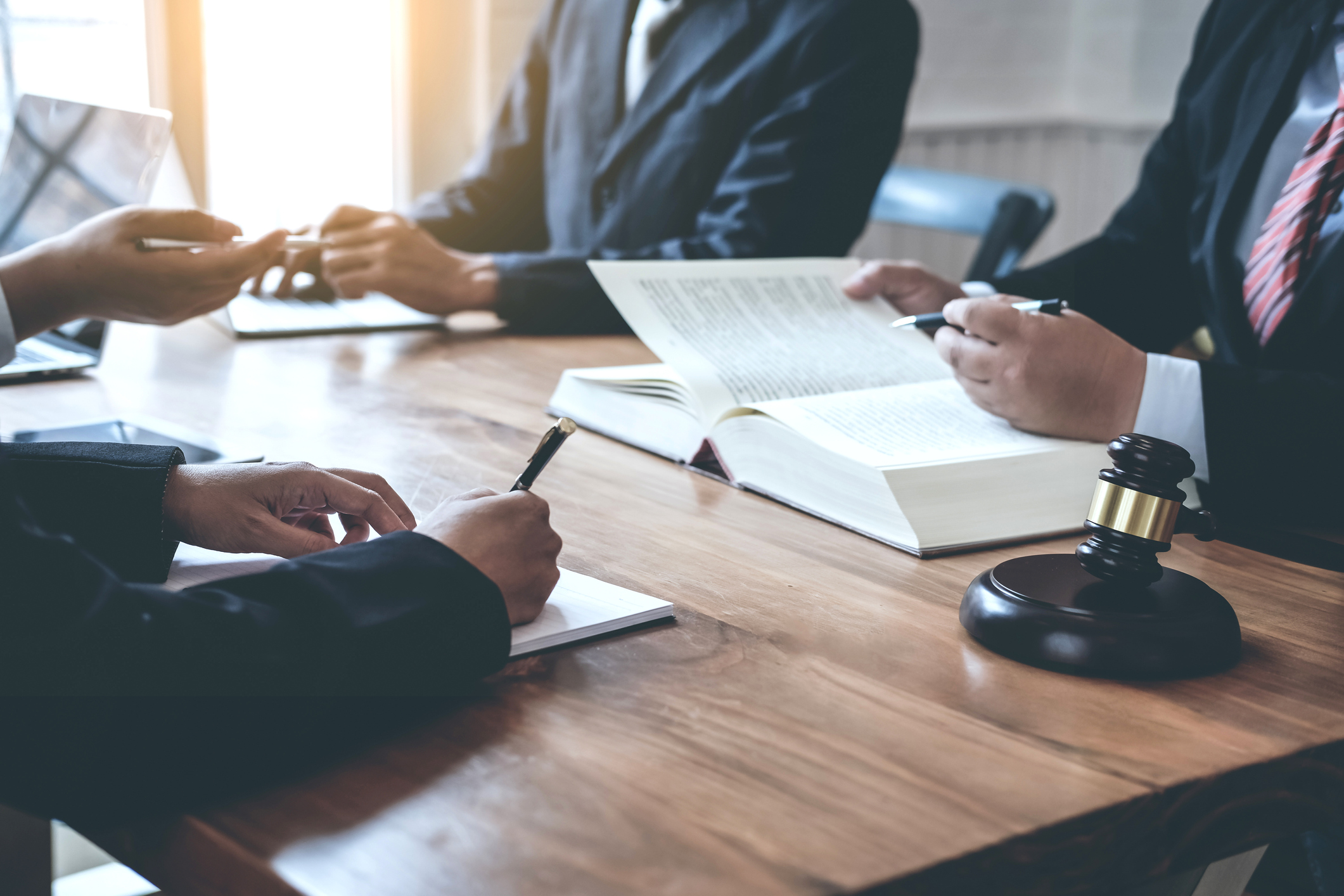 Our firm is focus exclusively on cases related to getting you your Veteran's Disability Benefits and Social Security Disability Benefits. This allows our staff to have an in depth knowledge of what is needed to win your claim and entitle you to benefits. We stay focused and do not distract ourselves with other legal fields.
Tenacious Representation
We have a reputation for excellences and persistence and will not drop your case. Do not get discouraged if your case is difficult or complicated, we will do our best to help you. We will continue to appeal your case all the way to US District Court where we will then refer you to one of our US District court Firms who specialize in these cases.
Convenience and Personal Service
We are a family-owned law firm that treats our clients like family. We are here to take care of you. We speak to you clearly, not in legal jargon. We treat you with dignity and respect. We return your calls promptly and keep you informed of important developments in your case. We make the process convenient for you. If you are unable to visit us at one of our four offices, we can handle your case by phone, fax, mail, or e-mail.
To discuss your case with a lawyer that represents veterans nationwide and social security disability claimants in the tristate area contact Kazmierczak LLC today!
.