What is a Veteran for purposes of VA disability benefits?
In order to qualify for most VA benefits, the applicant must be a veteran or the dependent or survivor of a veteran. A veteran is "A person who served in the active military, naval or air services, and who was discharged or released under conditions other than dishonorable; 38 U.S.C.S. § 101(2); 38 C.F.R. § 3.1(d) (2021)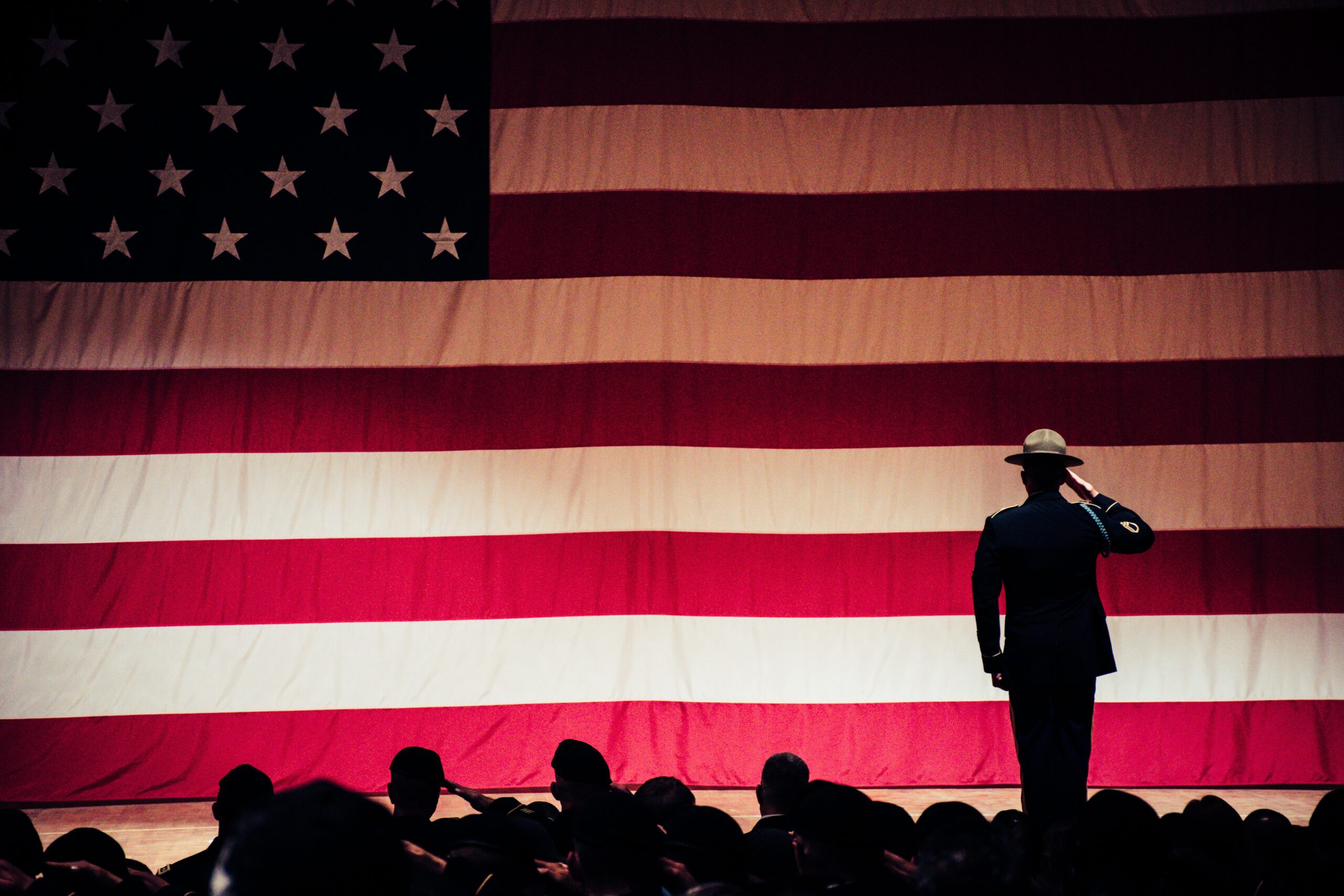 Experienced Veteran's Disability Help
Our practice has been helping veterans for years in getting their deserved benefits. Often, veterans have a difficult time finding help with their VA disability claims because of a bar on hiring lawyers early in the process. From achieving service connection, to increasing rating, and more our experienced attorneys and staff can help you throughout your appeals process and answer all your questions and concerns. We are dedicated to helping you. To learn more about our firm and how we can help you, contact our office.
SERVICE CONNECTION
Earlier Effective Dates, Increased Ratings, and Individual Unemployability.
WE HAVE HELPED THOUSANDS OF DISABLED VETERANS FROM THROUGHOUT THE U.S. RECEIVE THEIR FULL ENTITLED BENEFITS AND WE CAN HELP YOU TOO
VA Disability Help
Do you need help with your VA disability claim?
Contact Karl Kazmierczak, LLC Today!
If you have been denied in your attempts to gain service connection, increase your rating, receive an earlier effective date, etc., please CLICK HERE to contact the VA disability lawyers at Karl Kazmierczak, LLC. We are grateful for your service and have been helping veterans get benefits for years. Our site also is a great free resource for in accessing information on VA benefits and the process.
When you hire Karl Kazmierczak, LLC, to assist you in the process of achieving your VA benefits you can rest assured that an accomplished and driven lawyer will advocate for your disabilities and get you the compensation you deserve.
Through the firm's remote technology we represent VA clients nationwide!
No matter where you live we can help, please contact our office today to discuss your case. Questions are welcome at any time and consultations are free and you will pay no legal fees* unless we win your case.
Earlier Effective Dates and Increased Ratings
Did you receive your decision and believe you are entitled to an earlier effective date or increased rating on your service connected disability? Our experienced staff is knowledgeable in VA rating schedules and can get you the increased rating deserved for your disability. Additionally, we have relationships with experienced doctors that have written countless nexus opinions that have helped our clients throughout the years gain service connection, increase benefits, and achieve earlier effective dates. These evaluations can help be extremely helpful in getting your proper benefits.
Please contact our office today for a free consultation to discuss possible increases to your rating and achieve an earlier effective date.
Individual Unemployability (IU)
If you have at least 1 service-connected disability rated at 60% or more disabling or 2 or more service-connected disabilities—with at least 1 rated at 40% or more disabling and a combined rating of 70% or more and due to the service connected disability you cannot work or preform substantial gainful activity, then you may qualify for individual employability. This means that your disability compensation or benefits will be at the same level as a one who has a 100% disability rating.
Many veterans who may be eligible for individual unemployability may also be eligible for Social Security disability benefits. The same is true for veterans with service-connected conditions who already were found to be unemployable by the VA may also have a claim for Social Security disability benefits. Our firm specializes in both areas and can start a claim for social security benefits while you are waiting for a decision on your VA benefits.
Our firm has helped countless Veterans in achieving individual unemployability, let us help you!
We understand the frustration of dealing with the VA so let us fight them for you. These are your earned benefits let us help you get those that you are entitled to. If you have any questions regarding any step in the disability process you can always call out office and get a free consultation.